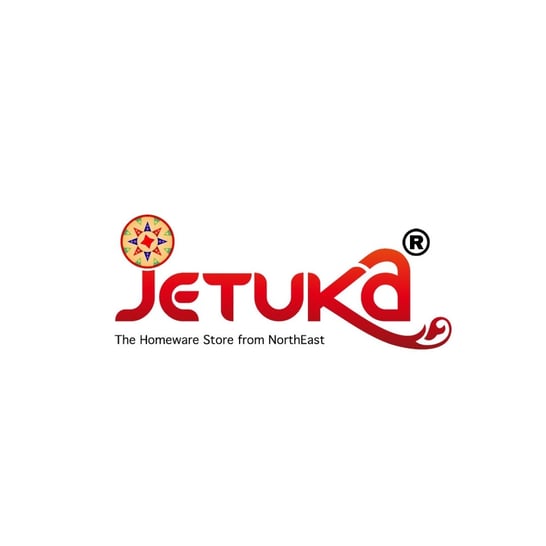 Jetuka is an aesthetically conceived online home-ware store that houses hand-picked handicrafts of superior quality. If you are looking for sustainable, naturally sourced and locally made North Eastern handicraft products, then Jetuka is the place for you. The word Jetuka came from the assamese language, which means 'Mehendi' in Assamese.
The North Eastern region of India has always boasted of a rich cultural heritage of art and craft. Jetuka wishes to take this legacy forward by not only making the exclusive collection of handicrafts available to every nook and corner of India but also giving due recognition to our local artisans and their craftsmanship. While a blend of contemporary and traditional designs make our products stand out, we also ensure that the end products are eco-friendly, biodegradable and their use do not cause any kind of harm to the environment.
About Our Products:
Our products are sourced from Bamboo and Water Hyacinth and are made by the local artisans of North East India.
Bamboo:
Bamboo, which is actually grass and yet another sustainable resource that the North East region is rich in, has the potential to replace wood in the near future. Besides having commercial importance, bamboo is an integral part of the cultural and social lives of the people of the region. Products made out of it by highly skilled artisans are used extensively in every Assamese household, thus holding an important place in shaping the handicraft industry of the state.
Water Hyacinth:
Water Hyacinth (Pani Meteka or simply Meteka in Assamese) is a free-floating aquatic weed, found in abundance locally and can be seen covering extensive areas on ponds and other water surfaces. Thanks to the initiatives taken by NEDFi to promote water hyacinth craft in the region, this plant that was once seen as a menace to the aquatic bodies has increased its share of becoming a source of sustainable livelihood to many over the years.
Through our sustainable product range, we are helping secure the livelihoods of local artisans, especially rural women, and creating a sense of empowerment for them. Our keen eye for detail will assure our buyers that they get the finest quality products at the best price and on timely delivery at their doorstep.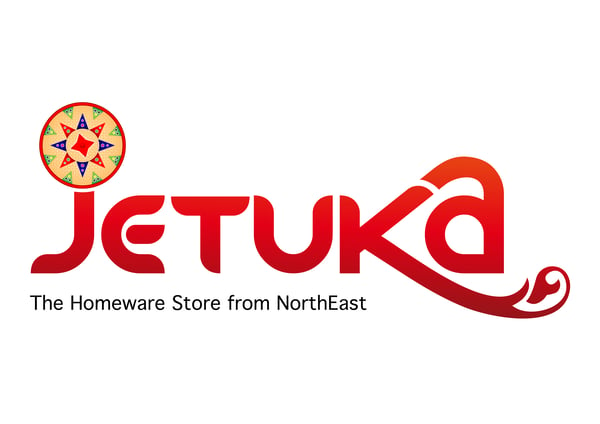 Subscribe to our newsletter