Water Hyacinth Tray
Use it as a serving tray to serve your guests their favorite beverage. Can also be used as a decorative item, fruits basket, keep your daily items and many more things.
Water Hyacinth (Pani Meteka or simply Meteka in Assamese) is a free-floating aquatic weed, found in abundance locally and can be seen covering extensive areas on ponds and other water surfaces. This plant that was once seen as a menace to the aquatic bodies has increased its share of becoming a source of sustainable livelihood to many over the years.
Through our sustainable product range, we are helping secure the livelihoods of local artisans, especially rural women, and creating a sense of empowerment for them. Our keen eye for detail will assure our buyers that they get the finest quality products at the best price and on timely delivery at their doorstep.
Size: 12.5inch *12.5inch * 2inch
How to store: Keep it in a dry and well-ventilated area.
How to wash: To clean use a damp cloth
Benefits:
o Long-lasting
o Economical as it is long-lasting
o Supports local artisans
o Vocal for local
o Biodegradable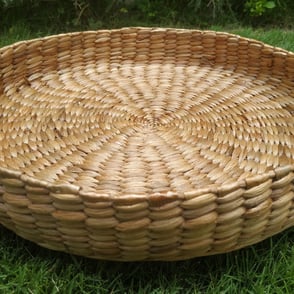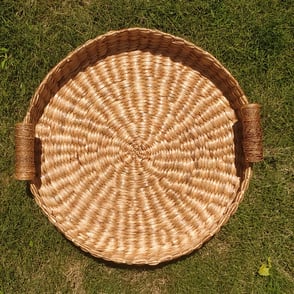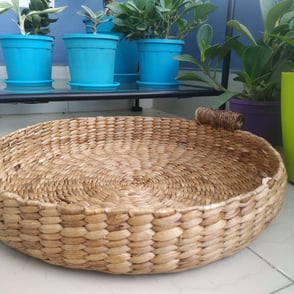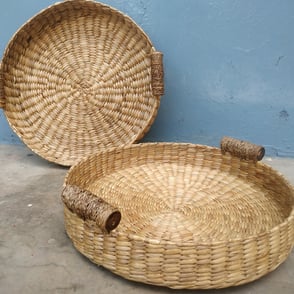 Subscribe to our newsletter